MINDPARK 2019 創意大會 | Event Promo
設計創意盛會 2019 MINDPARK創意大會邁入第三屆,
重點環節包括設計論壇、大師班、互動展覽、創意之夜、未知商店、創意計畫,由中國重要的綜合創意平台TOPYS 發起舉辦邁入第三屆,MINDPARK 不僅是創意思想的匯聚場合,更近一步成為創新立體的社交與體驗情境。
年度主題重塑消费,邀請來自23個國家、41位頂尖創意大師,重磅亮相齊聚深圳,透過七大版塊領域創意激盪,洞察趨勢並且決定未來商業的動能。 
白輻射榮幸第三度合作,主導品牌形象影片創作,以形象影片視覺與動態語彙「重塑 」,詮釋品牌識別裡五角形圖標的品牌DNA,強化品牌長期印象並且保持與年度活動的主題連動。
MINDPARK, initialed by TOPS, the programme includes creative forum, masterclass, interactive exhibition, creative night, unknown stores, and creative projects.For its third edition, MINDPARK is not only the exchange of creative thinking but also a place for networking and experience.
  
For this edition's theme "Reshape Consumption", there are 41 top creatives from 23 countries who gather in Shenzhen to present and challenge each other's creative ideas and offer insights for the better commerce in the future.
Commissioned for the third consecutive years, Whitelight Motion is honour to deliver the motion graphics again. Under the theme "Reshpape", the perspective taken for the motion graphic components is to re-interpret its pentagon logo and DNA to reinforce the consistent branding message over years.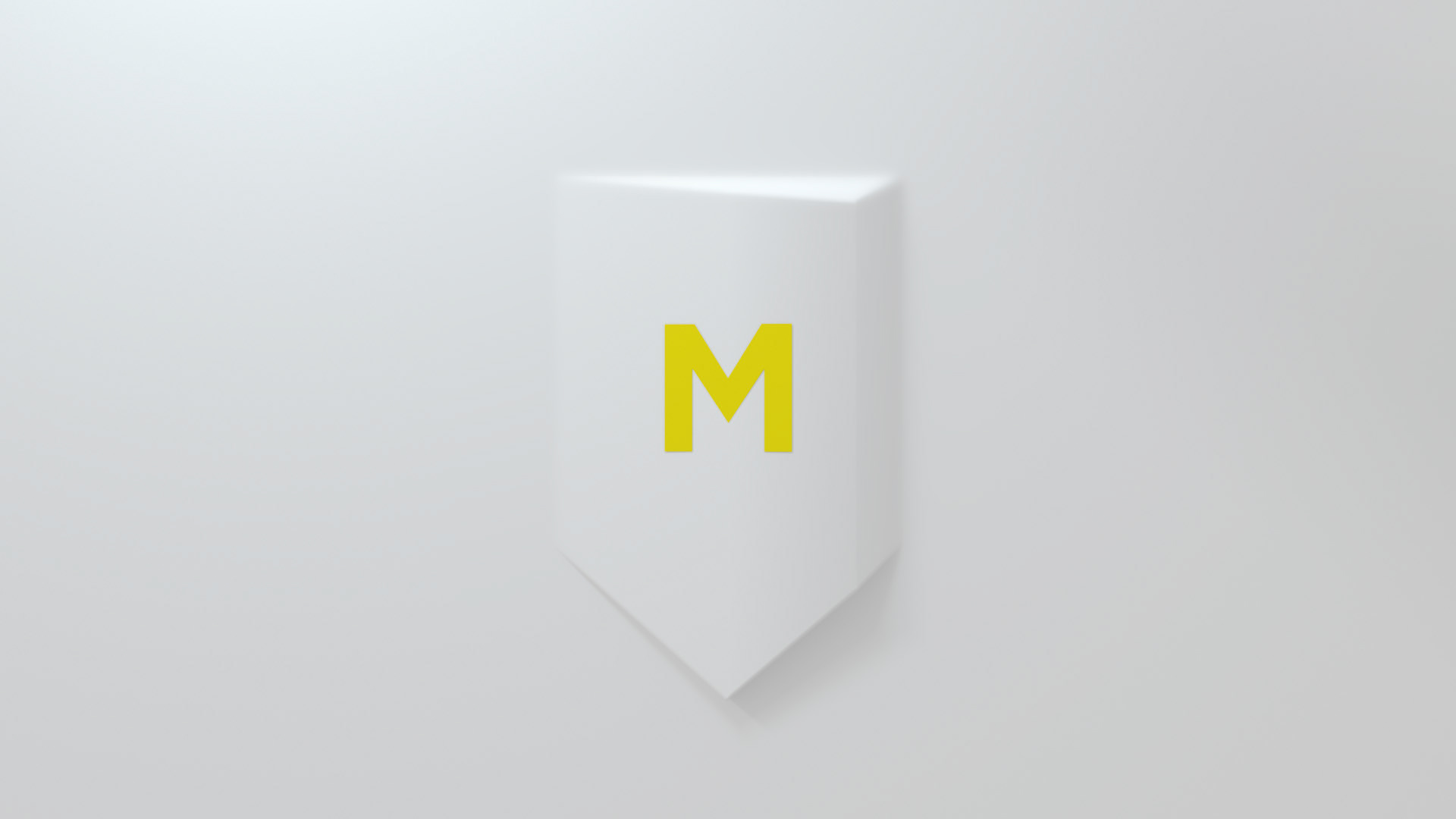 視覺統籌 | 白輻射影像 Whitelight Motion
導演 Director:洪鈺堂 Rex Hon
專案 PM:沈柏賢 Sam Shen
創意 Concept & Storyboard:許凱鈞 Kai Chun Hsu、齊慕夷 Morris Chi、黃俊嘉 Huang Jun Jia、許芳瑜 Fang-Yu Hsu 
平面設計 Graphic Designer : 許凱鈞 Kai Chun Hsu
動畫 Motion Design : 齊慕夷 Morris Chi、黃俊嘉 Huang Jun Jia、張書賢 Sushi Chang、賀嗣舜 Jiabay Heh
動態設計 2D Motion Designer : 許凱鈞 Kai Chun Hsu
合成 Compositing:齊慕夷 Morris Chi、黃俊嘉 Huang Jun Jia、蘇宏修 Hung-Hsiu Su
聲音製作 Music & Sound Design Production:許家維 Hsu Chia-Wei