香港光華新聞文化中心主辦的台灣月,向來是台灣文藝、創意界向港人呈現其最新面貌的重要盛會。
 
白輻射榮幸製作今年台灣月宣傳影片,片頭尾視覺雲浪交織、透過台灣在地用色與既古又今的聲音設計,象徵台灣新世代在社會設計上的創意與串聯能量,「過海」到港展現台灣文化跨界和開放的新面貌。
 
邁向第11屆的「台灣月」,今年主軸為 Taiwan Redesign、 「從我到我們」,活動從土地、環境、社會設計到美食議題,既有台灣單向展示,也有與香港雙向交流合作,連同音樂會、劇場演出及講座等約60場次的活動。
Taiwan Culture Festival, organized by Hong Kong Kwang Hwa Information and Culture Centre, has always been an important platform showing the latest trend of Taiwanese culture, art and creativity to Hong Kong people.

This year, Whitelight motion makes the promoting video of Taiwan Culture Festival.
In the promo title sequence, the intermingling of clouds and waves along with Taiwanese colors and the audio design mixing old and new symbolize the creativity of Taiwanese new generation designer on social design. "Across the sea" gives the full scale of crossover and openness of Taiwanese culture.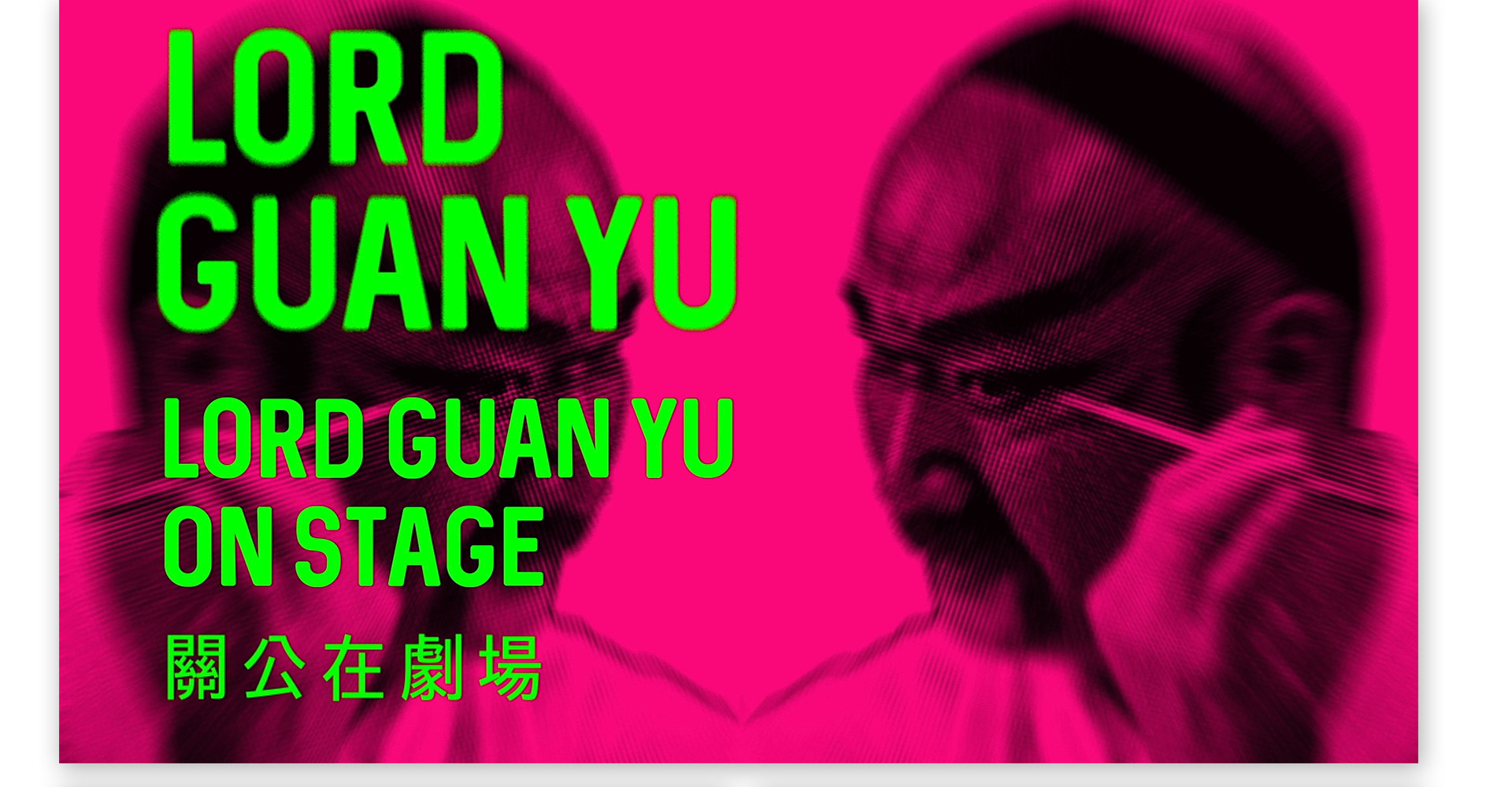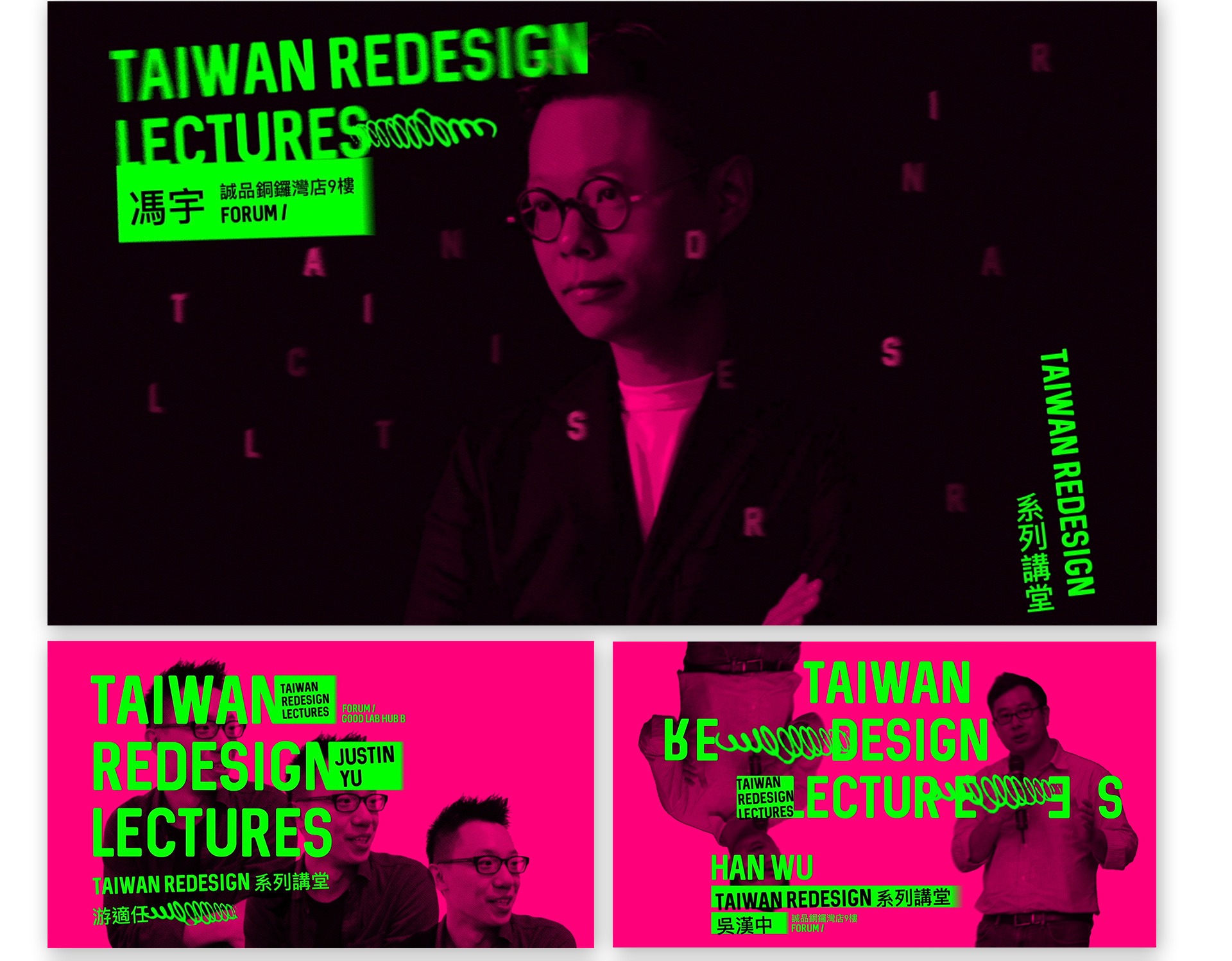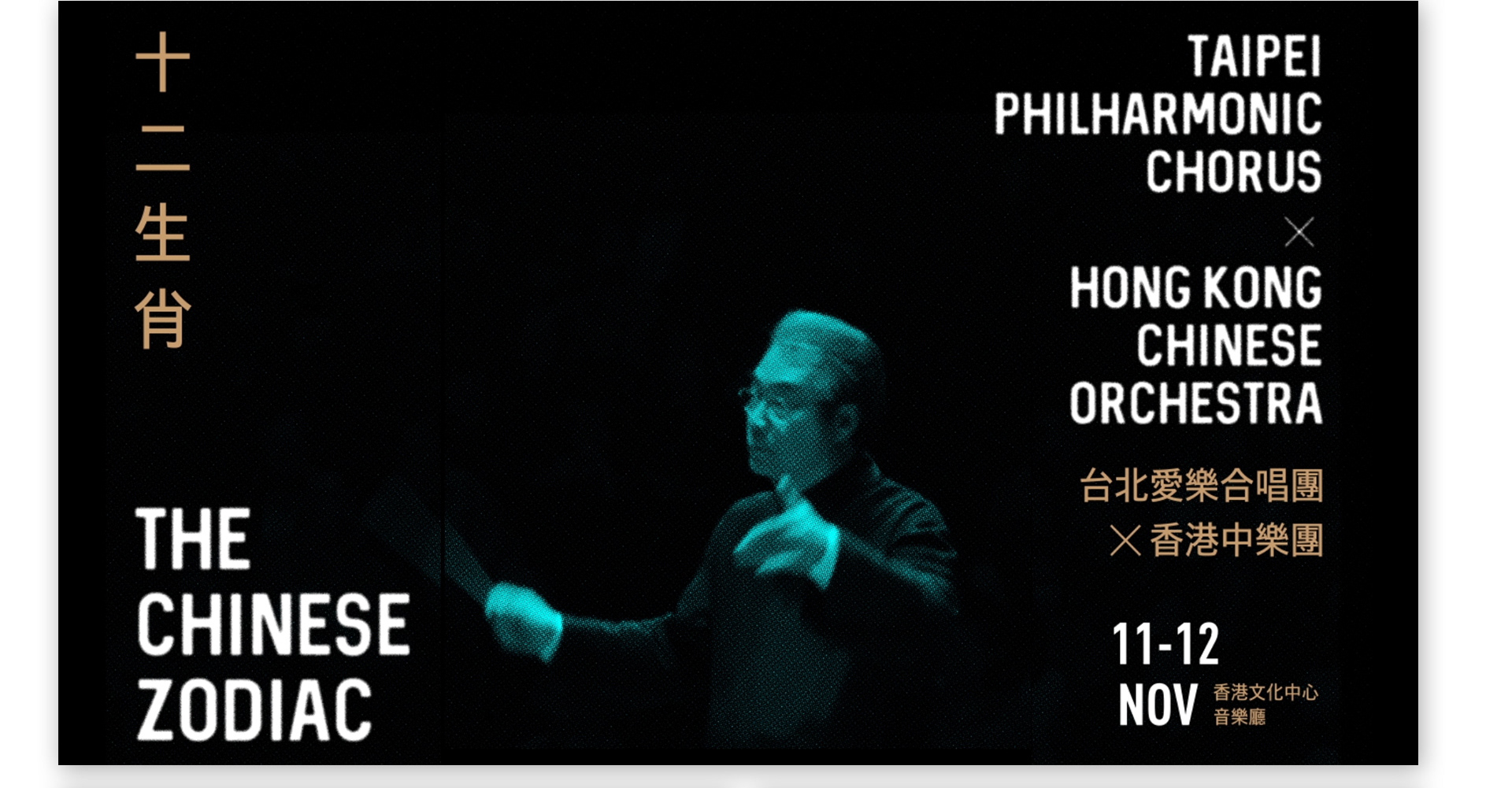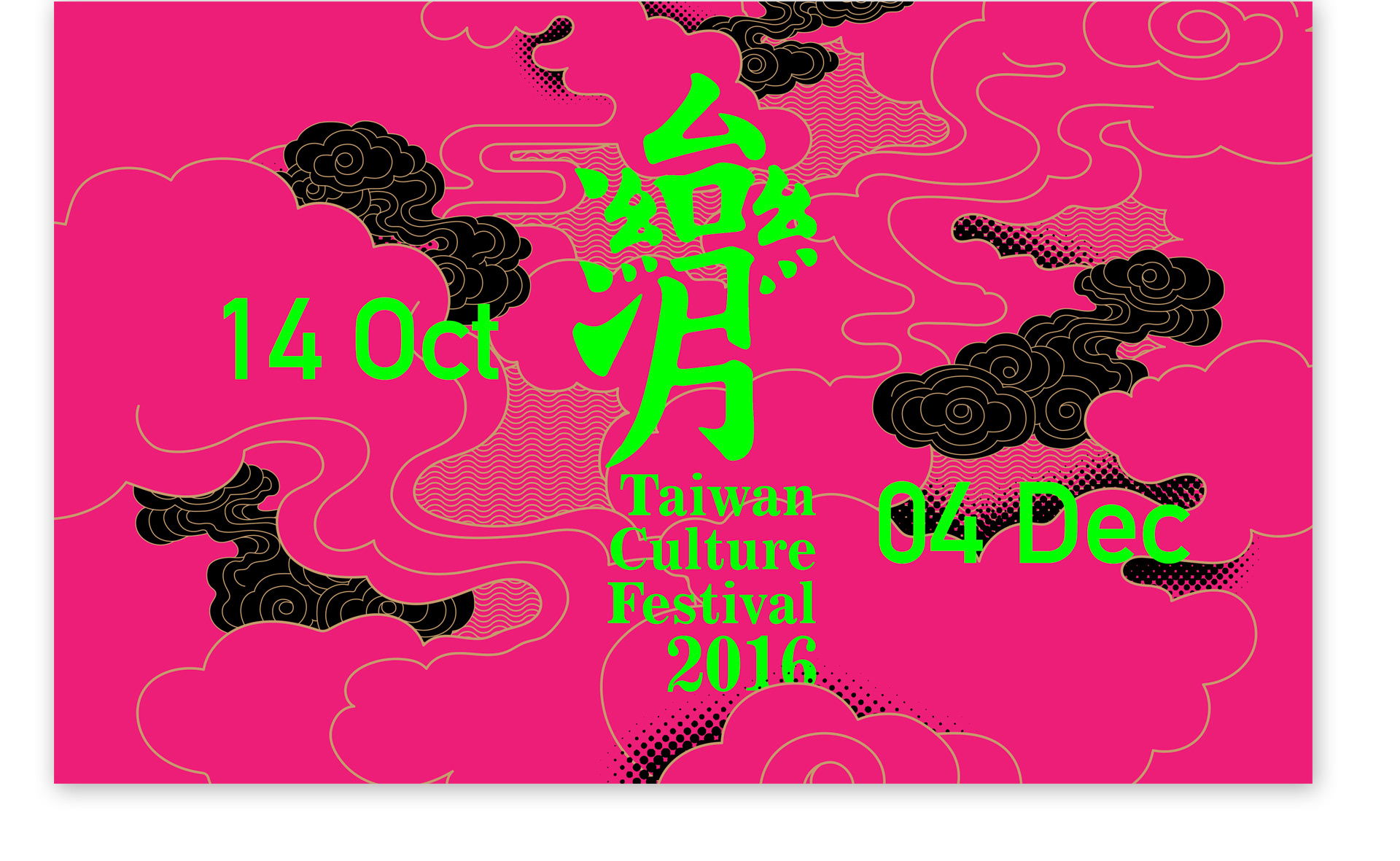 ░ CREDIT 
 
客戶 Client:香港光華新聞文化中心 Kwang Hwa Information and Culture Centre
片尾主視覺 key Visual :廖小子 (廖俊裕)

░ 動態影像統籌 Design Studio / 白輻射影像 WhiteLight Motion

導演 Director:洪鈺堂 Rex Hon
設計師 Styleframe Designer : 徐毅驊 Yihua Hsu、方智弘 Ivan Fang
動畫 Animation : 陳柏尹 Bruce Chen
剪接 Editing:洪鈺堂 Rex Hon
 
░ 聲音製作與監製 Music & Sound Producer / 紋聲音樂 WinSound Studio
音樂Music : 林思妤Szu-Yu Lin、林孝親Hsiao-Chin Lin
編曲與打擊設計Arranger & Percussion Design:林孝親Hsiao-Chin Lin
音效Sound Design:林孝親Hsiao-Chin Lin、林思妤Szu-Yu Lin
混音Scoring Mixer & Re-recording Mixer:林孝親Hsiao-Chin Lin
___ 
香港光華新聞文化中心|
http://www.taiwanculture-hk.org